With the day of love around the corner, it's easy to forget and plan for the perfect gift for your loved ones. It's also one of the times of year that its important to come up with a thoughtful, long term gift that you will treasure. So, we have rounded up our favourite pieces from some of the designers at our recent luxury pop up we did with The Maiyet Collective.  Why not give an ethical gift that lasts and that you will treasure, rather than a thoughtless box of chocolates that are reduced from the corner of a petrol station? It's all about sustainable, conscious gifting. 
Bucklesbury, www.bucklesbury.com
Fine English & Italian Craftsmanship. Each Bucklesbury bag is designed in Britain to be a classic and timeless investment piece that transcends season and fashion. Everything is handmade in Italy by highly skilled craftsmen who use traditional techniques that combine artisan with artistry to enhance the unique beauty of every item. Each Bucklesbury umbrella is handcrafted in London from the finest sustainable materials available using traditional artisanal methods and secrets that have remained unchanged for many generations. Super great quality umbrella at £100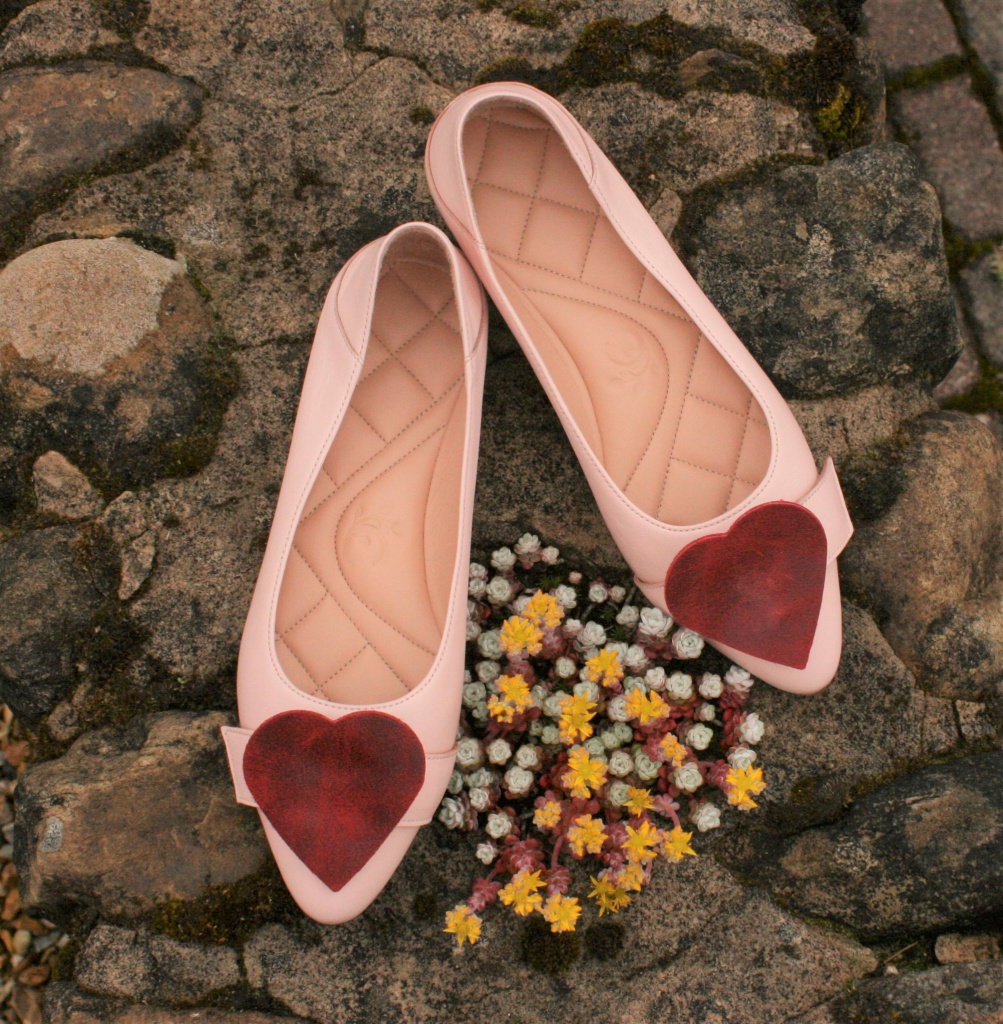 Cleverstein, www.cleverstein.co.uk
Cleverstein London is a perfect Valentine's gift for HER: a bundle of shoes + shoe accessories. The elegant flats transform to match various attires in her wardrobe. Comfortable and blister-free, they come in black and pink and in half-sizes. The brand aspires to 4Rs: Reduce, Regenerate, Repair, Recycle. Lovely shoes at £245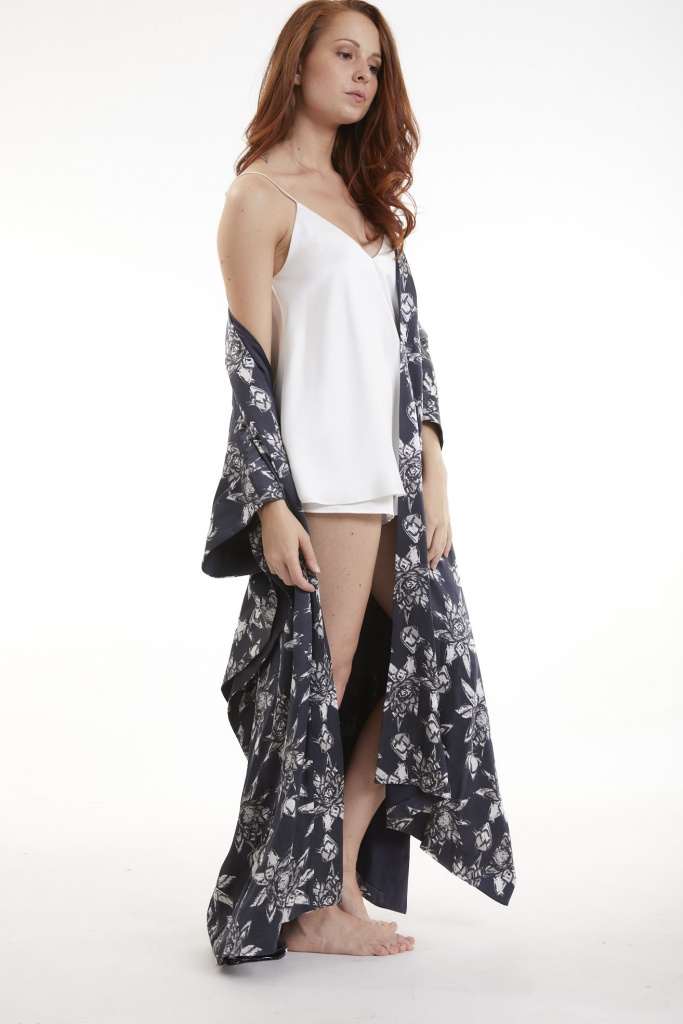 Ethical Kind, www.ethicalkind.com 
London-base Ethical Kind is a conscious luxury sleepwear brand born from the desire to make fashion better for the future. Designed for the modern discerning women, its White Lotus collection of silk camisole sets and robes are elegant and effortlessly chic that blurs the lines between ready-to-wear and loungewear. Crafted from luxuriously soft, 100% cruelty-free Organic Peace Silk, the label introduces a sustainable and renewable alternative that sees to preserve the natural landscapes, protect wildlife and provide a sustainable livelihood to silk farmers and artisan way of life. Ethical Kind sleepwear is a perfect gift for adding a little extra luxury to your everyday life. Super luxury sleepwear set at £475
Indoi, www.indoi.co.uk
INDOI: conscious, thoughtful and transparent.INDOI is an ancient name given to the people of the Indus Valley and celebrates the rich heritage of this region, steeped in artisan tradition and exquisite craftsmanship for millennia. Our garments tell the story of these people, their legacy, and a family of Indoi women, whose strength, grace and individuality set them apart. Each item is of exceptional quality, inspired by these women and crafted with the utmost care so that you might share their story. At Indoi we design and produce garments responsibly and thoughtfully focusing on the versatility and life span of each garment, focusing on the textile and its properties, using only natural fabrics such as cotton and silk. We believe in buying better and buying less. We aim to restore dying crafts such as hand embroidery and hand weaving and preserve the livelihoods of such artisans whilst celebrating the cultural heritage. We try to honour and preserve traditional techniques, while supporting local craftsmen, communities and businesses, particularly in Pakistan. Super soft scarf at £150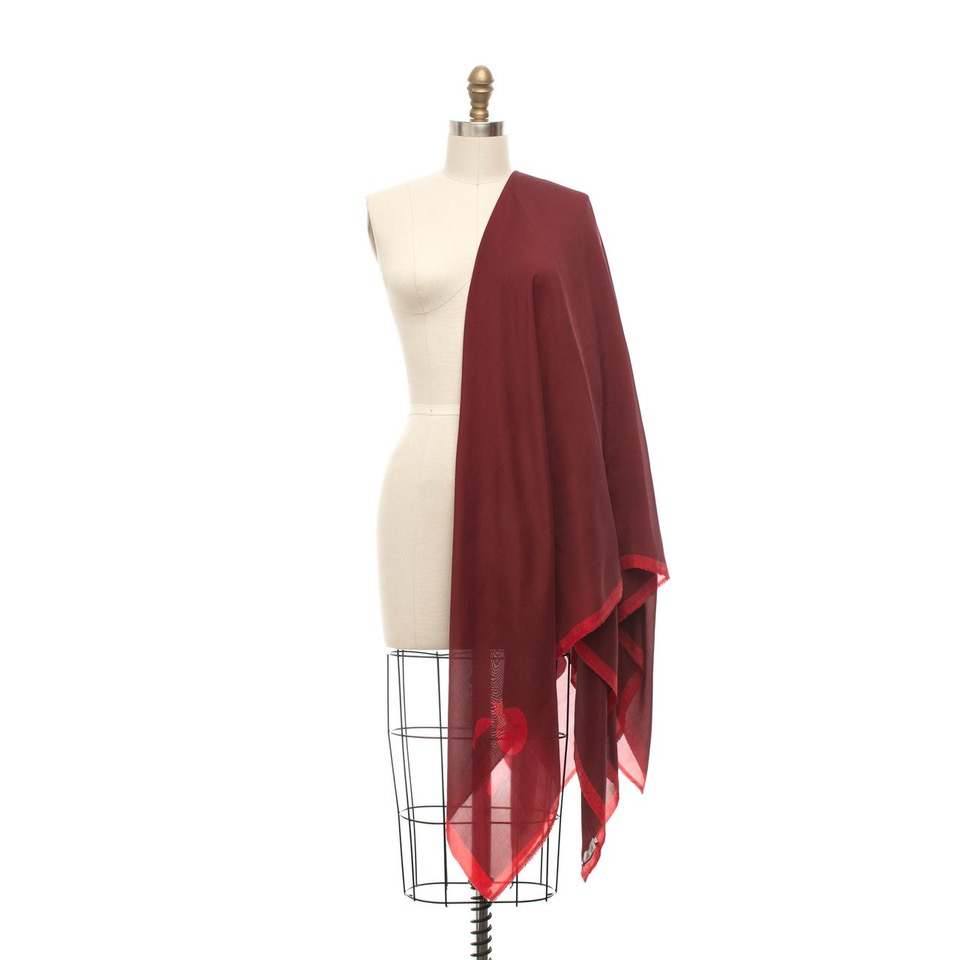 Menzer Hajiyeva, www.menzerhajiyeva.com
Menzer Hajiyeva is an award-winning company creating beautiful scarves in sustainable ways for the environment and improving the quality of life in small artisanal communities. Based on the ethos that a truly luxurious product should be created sustainably in a safe and loving environment, the company is on a mission to preserve an ancient craft and improve the economic well-being of female artisans by providing comfortable work conditions and paying fair wages. Valentine's Day promo discount 15% –VALDAY Gorgeous scarf at £105 
S Dress:  www.sdress.com 
SDress is a low carbon footprint combination of style, comfort and practicality. Ultrasonically bonded, without any buttons, zips or labels for a clean aesthetic that is trend-proof, versatile and seasonless. SDress is machine washable and no iron, made in Italy with carbon-neutral, non-polluting fabrics endorsed by WWF. Memorable Alberta trousers at £395
Saia London, www.saialondon.com
SAÏA London – 'Carrying a yoga mat has never been a more beautiful experience' SAÏA London is disrupting the traditional approach to yoga mat carriers and reinventing the way women carry their yoga mat to the studio, and for the first time making it a truly beautiful experience. Crafted in the highest quality vegan leather SAÏA's commitment is to create beautiful fashion in harmony with Earth. Designed with a contemporary and empowered woman in mind, SAÏA means 'A Woman Who Wins' representing a woman who is strong, beautiful and kind. Within every woman lives the heart of SAÏA, it is just a matter of being mindful of it. SAÏA aspires to a world where girls everywhere, have the opportunity to lead and learn. Providing marginalised women with education is one of the most powerful steps that can be taken to improve global living standards, tackling poverty, overpopulation, and inequality.To this end, SAÏA will donate 5% of its profits towards this beautiful endeavour. Super striking bag at £160
Saint Iris, www.siadriatica.com
Empowering beauty with a sunshine soul. An Adriatic apothecaries inspired whole-body skincare, Saint Iris is a celebration of vitality, a naturally active zest for life and a balanced approach to chilling out that is essential to modern living. Saint Iris range is naturally formulated, Cruelty-Free International accredited and made in small batches in the UK. Masking Duo Set, (includes our 3-minute brightening mask and applicator brush, this masking set is a big hit with couples and those looking for a perfect self-care gift) Masking Duo Set, £57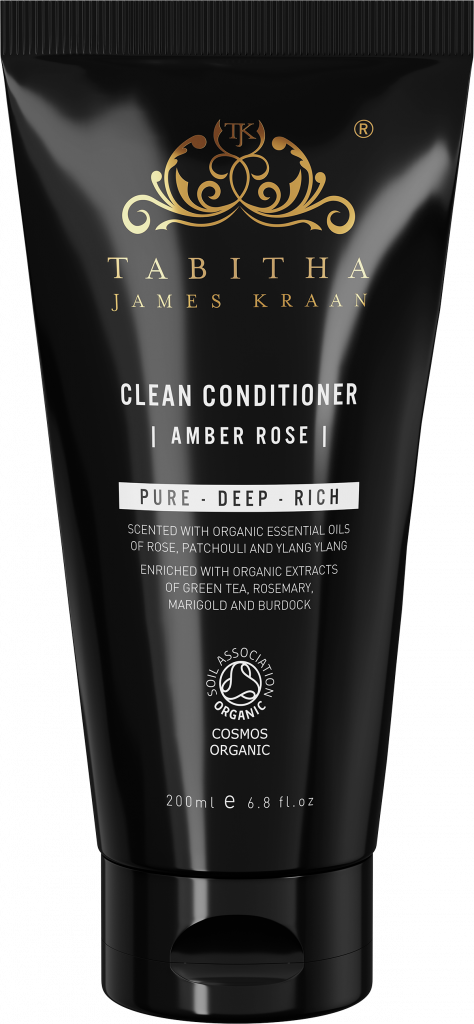 Tabitha James Kraan www.tabithajameskraan.com
Meet the winner of the Marie Claire 2020 Hair Awards for Best Natural Conditioner, the Tabitha James Kraan Clean Conditioner. This deeply moisturising conditioner mask helps to keep your hair soft & shiny with the added benefit of being made with 100% natural, of which over 85% certified organic ingredients. This product is about a long-lasting moisture hit and is designed to be used as a deep, rinse off conditioning mask. Superslick conditioner at £32 
Thread Tales  www.threadtalescompany.com
Founded by Katherine Maunder after her mother discovered the Lotus fabric whilst working in Myanmar, Thread Tales is an accessories label creating beautiful scarves from handcrafted raw materials. The brand aims to have a positive social and environmental impact by sourcing sustainable yarn and supporting their partners creatively through building long-term vocations and opportunities. Thread Tales' signature scarves are woven from Lotus, an exceptionally rare fabric made from the stems of Lotus flowers. They've since added fabrics such as naturally shed camel fibre, spun silk and yak, al handwoven by talented artisans in Nepal and Myanmar, consciously resurrecting and safeguarding skills that, in both countries, had faded into relative obscurity. Super soft scarf at £275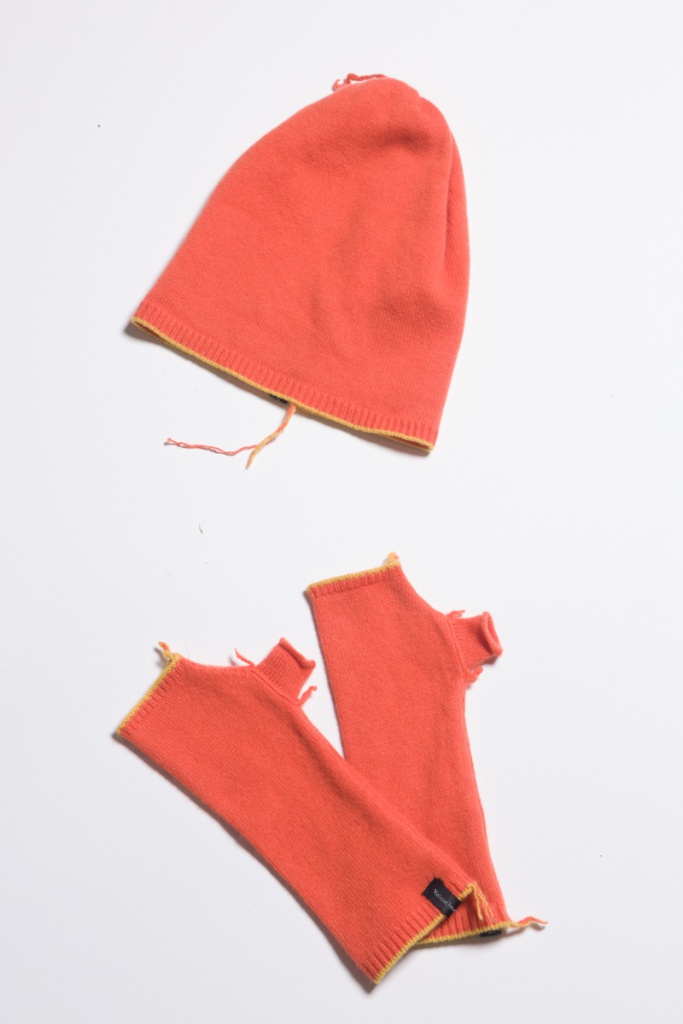 Valentina Karellas www.valentinakarellas.com
Highest Dedication to Craftsmanship. No two garments will ever look the same. Through our dedication to sourcing and handcrafting everything locally, we continue London's rich heritage of quality manufacturing. And while the larger fashion houses tend to mass-produce garments to fit the season, our designs are tran-seasonal, added to our range organically and fit for any time of year. Zero Waste knitwear. Super Soft Mittens £55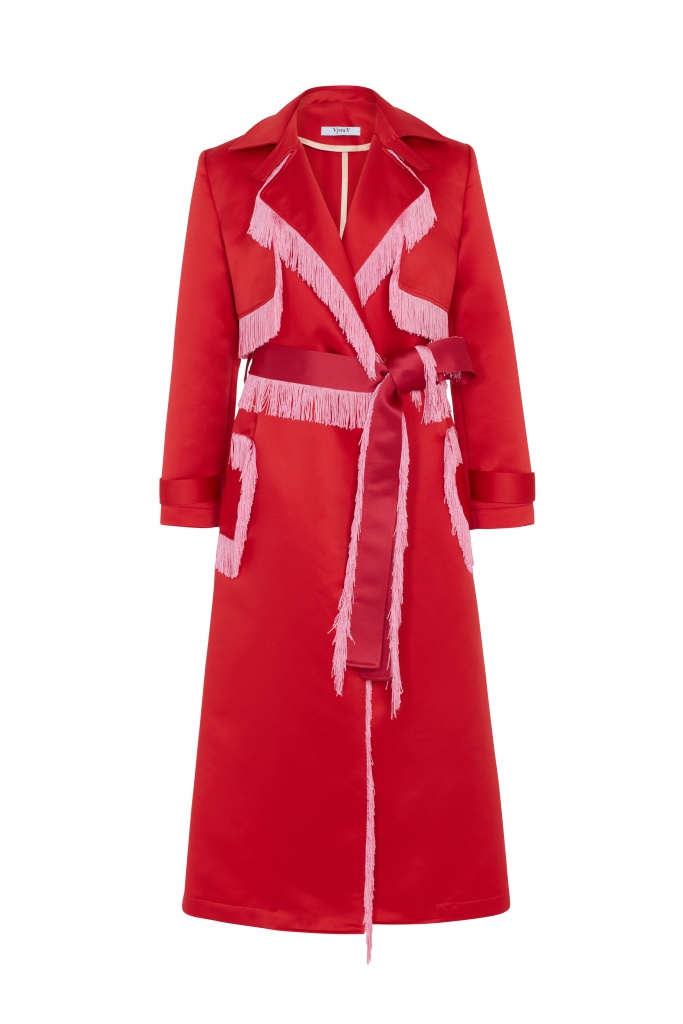 Vjera V  www.vjerav.com
Vjera V is a soul stitched high fashion brand based in London. Pieces are often embellished by hand, in favourite pinks and reds, blacks and emerald greens, made in London by a team of women, paid above average, from cashmere, duchess satin, velvets and lace. Stunning Jacket at £525
Subscribe here to our newsletter for more sustainable content, product news and brands we love.